Careers in Research and Development
Date/Time
Date - 27/09/2018
5:50 pm - 7:50 pm
Location
Careers in Research and Development
Date: Thursday, September 27th, 2018
Time: 5:50 – 8:00 pm
Location: Medical Sciences Building (1 King's College Circle), Room 3153 – Please use the building entrance by Tim Hortons (other entrances are locked after 6 pm).
This seminar is designed to introduce you to careers in Research and Development in industry.
Guests for this seminar:
Davinder Chawla, PhD. – Senior  Scientist – Sanofi Pasteur
Fei (Linda) Zhao, PhD. – Solutions Scientist – Cyclica Inc.
Calley Hirsch, PhD. – Development Scientist II – CCRM.
***Note: Ticket for U of T students and trainees are free and available to logged in users.***
Davinder Chawla, PhD.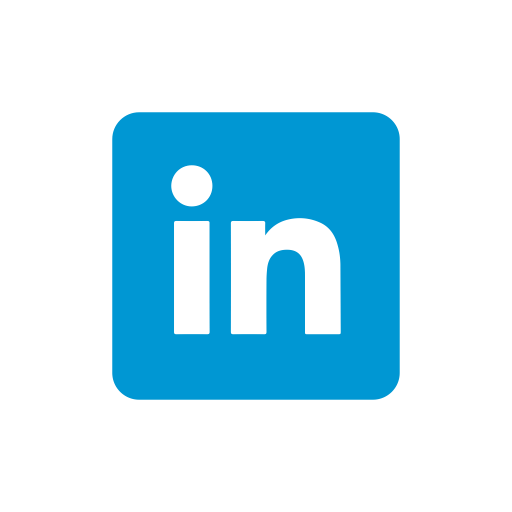 Davinder completed her Doctorate (Ph.D.) in Biochemistry from National Institute for Medical Research, London, UK in 1992. After her PhD,  she did two PDFs, one at Royal Free Hospital, London and then at University of Toronto before joining as a scientist in Sanofi Pasteur in 1997. She is a Protein Biochemist by training and also has several years of experience in molecular biology, cloning, protein purification, process development, scale-up, production of clinical lots, purification process development, stability, GXP as well as management. She has been involved in purification process of several vaccine candidates including viral and bacterial and is now involved in managing the seed, drug substance and drug product's GMP and non-GMP stability studies.
She is an active volunteer for her workplace as well as in her personal life. Some of the other accomplishments include being JHSC co-chair for Sanofi pasteur Toronto site, Coordinator for R& D seminar series and Good laboratory practices, Leadership role in Women Inspiring Sanofi Excellence (WISE) Toronto Chapter at Sanofi Pasteur. She is active volunteer at her kids' schools throughout their studies. She loves to read, hike, do yoga, and cook her favorite healthy vegetarian dishes. Her favorite quote these days is "Change is inevitable, let us embrace it"
      Linda Zhao, PhD.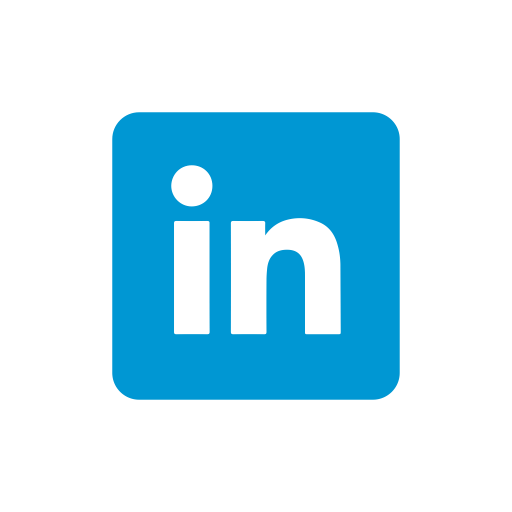 Linda joined Cyclica as a Solutions Scientist in April 2018. Cyclica is a Toronto-based biotechnology company that helps drug discovery to become faster, safer, and cheaper by providing scientists with an integrated network of cloud-based and AI-augmented technologies. As a Solution Scientists, Linda provides technical support, manages client projects, maintains client relationships, and supports all business development and marketing activities. Prior to joining Cyclica, Linda was a Brand Ambassador at Adecco working with New England Biolabs for over two years while completing her PhD degree.
Linda received both her  H.B.Sc. (Immunology Specialist) and PhD (Immunology) from the University of Toronto. In her spare time, Linda loves to read and to explore new things.
       Calley Hirsch, PhD.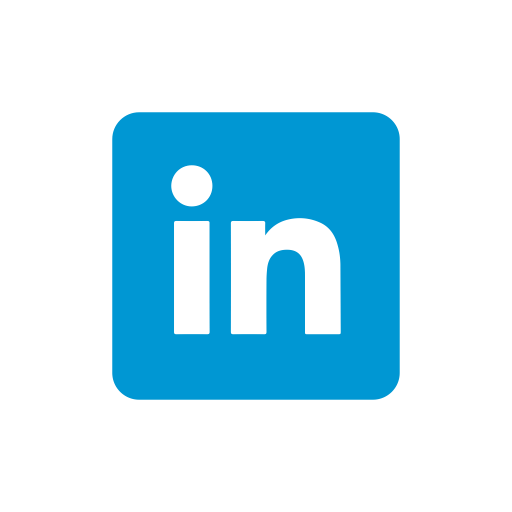 Calley Hirsch leads the team developing a semi-automated closed CAR-T manufacturing process for CCRM and has previously driven efforts surrounding the advancement of lentiviral production strategies. Prior to working at CCRM, Dr. Hirsch was a postdoctoral fellow at the Lunenfeld-Tanenbaum Research Institute in Toronto and MD Anderson Cancer Center in Houston working on pluripotent stem cells and somatic cell reprogramming. Dr. Hirsch received her PhD from the University of Saskatchewan.
.
Bookings
Bookings are closed for this event.