Careers with Klick Health
Date/Time
Date - 13/12/2018
5:50 pm - 7:50 pm
Location
Careers Seminar Series
Klick Health
Date: Thursday, December 13th, 2018
Time: 5:50 – 8:00 pm
Location: Medical Sciences Building, Room 4171.
This seminar is designed to introduce you to careers at Klick Health. Klick Health is a different kind of company. Join us on Thursday to learn more about them!
Klick Health uses technology to connect to people that are on the forefront of developing new treatments for serious medical conditions with healthcare professionals and patients.
How does Klick Health operate? Quite differently: using data to empower their practice and culture.
Klick Health believes that technology can unlock human capital, build the tools and environment for the very best minds to flourish.
Guests for this seminar:
Dr. Julie Turnbull, PhD, Medical Communications Director at Klick Health
Dr. Vince Azhikannickal, PhD, Managing Medical Editor at Klick Health
Kay Dias, MSc, Managing Medical Editor at Klick Health
***Note: Ticket for U of T students and trainees are free and available to logged in users.***
Experienced Medical Communications Director with a successful history of working in the pharma industry. Skilled in Pharmaceuticals, Medical Communications, Biology, Regulatory, and well versed in multiple therapeutic areas. Strong healthcare services professional with a Doctor of Philosophy (PhD) focused on Medical and Molecular Genetics from the University of Toronto.
Vince is a managing medical editor in the medical communications department at Klick Health, a Toronto-based pharmaceutical and healthcare marketing agency. Klick develops campaigns for healthcare professionals and consumers to raise awareness of diseases and promote new treatments. Its medical communications department, staffed by medical editors, is responsible for proofreading promotional materials, reviewing them for scientific accuracy and FDA regulatory compliance, and guiding them through the client-side materials approval process. As a managing medical editor, he oversees a portfolio of several oncology drug brands and manages a team of medical editors who provide services for this portfolio. Before coming to Klick Health, he completed his PhD in 2016 at McMaster University on the chemical mechanisms of enzymatic and non-enzymatic N-glycoside hydrolysis. Before that, he earned his BSc in biochemistry from the University of Waterloo in 2009.
Kay Dias, MSc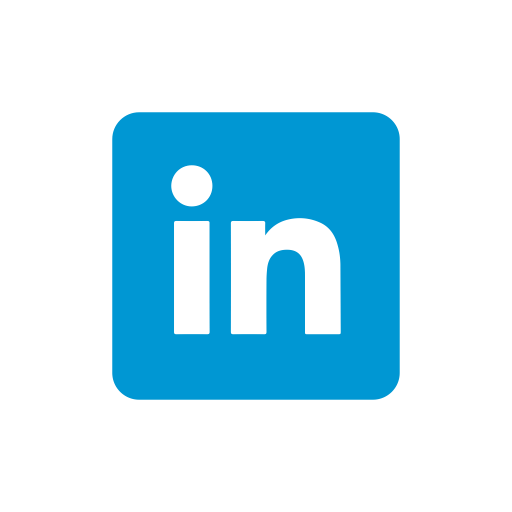 Bookings
Bookings are closed for this event.