This week on LSCDS #ScienceNews and #Innovation, U of T's own Dr. Igor Stagljar from the Donnelly Centre has partnered with Toronto-based biotech company, Cyclia. The collaboration intends to further the fight against non-small cell lung cancer (NSCLC) by developing next-generation EGFR-inhibitors.
And, does Parkinson's disease start in your gut? Researchers from Montreal show that some forms of Parkinson's disease may begin as intestinal autoimmune responses years before any symptoms emerge.
Finally, the new EU chief pledges to cut greenhouse gas-emissions by 50% by 2030 and place climate change at the top of her agenda.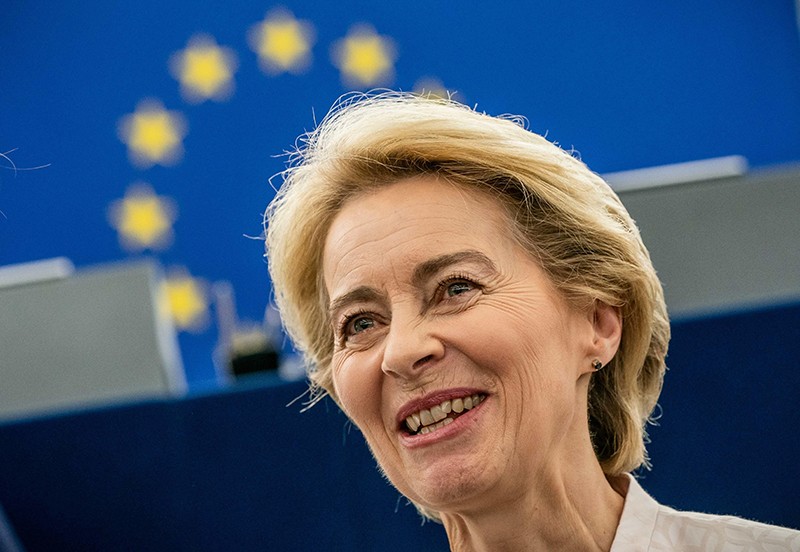 (Image courtesy of Michael Kappeler/dpa/Alamy)