This week on LSCDS #ScienceNews and #Innovation, researchers rejoice in quiet hope as two drugs against Ebola give patients a 90% survival rate in initial clinical trials.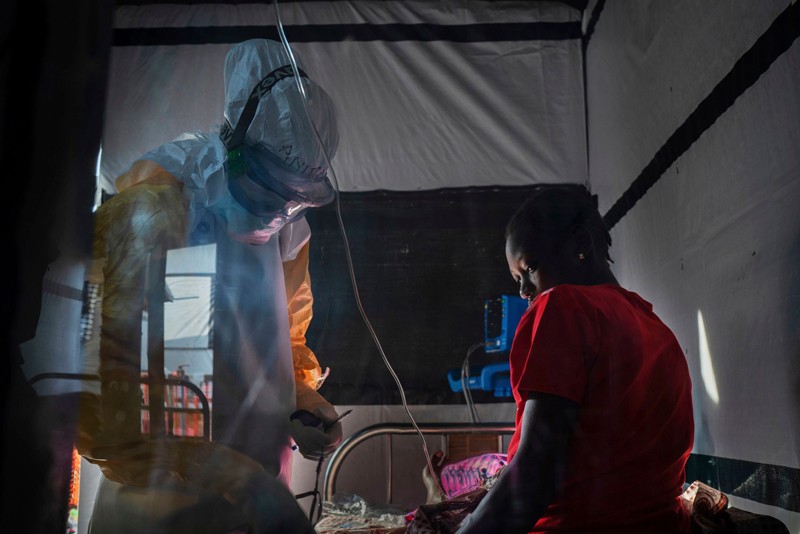 (Credit: Jerome Delay/AP/Shutterstock)
Meanwhile, in the West, genomic studies indicate the diarrhea-causing bacteria C. difficile is rapidly evolving into two species, one of which is highly adapted to spread in hospitals.
(Credit: Shutterstock)
Finally, AgResearch, a research institute in New Zealand, investigates whether tinkering with the bovine gut microbiota can reduce greenhouse gas emissions from cows.