This week on LSCDS #ScienceNews and #Innovation: On the 10th Anniversary of MaRS Innovation's establishment, it has rebranded as Toronto Innovation Acceleration Partners (TIAP), with a clearer focus on venture growth and advancing health science technologies. Earlier this month, TIAP announced a newfound partnership with Amgen to jointly identify and fund new technologies.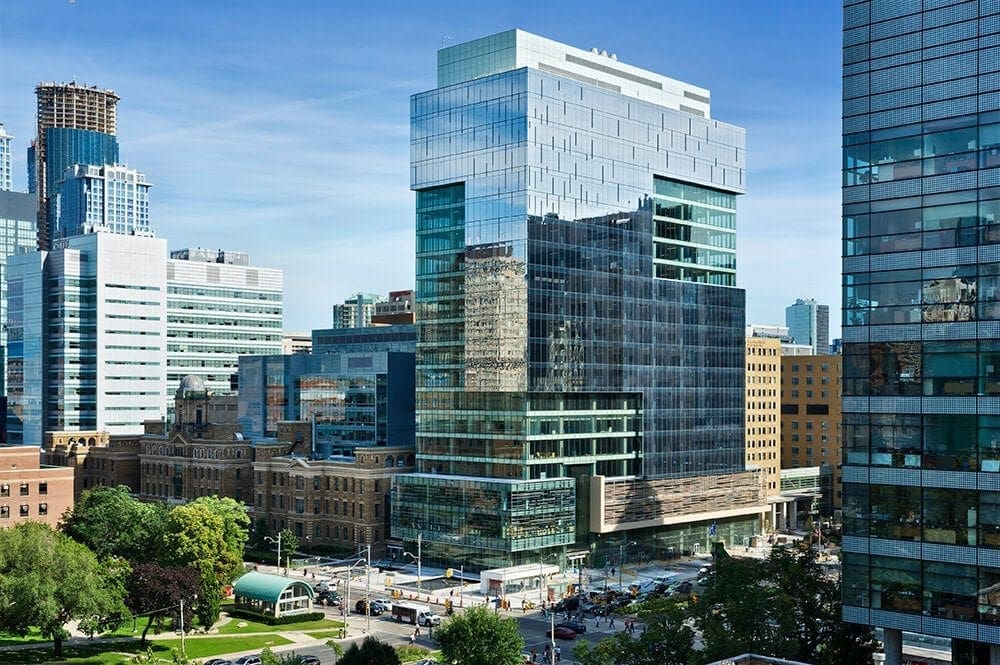 In a first from the crowded space of AI-driven drug discovery, Insilico and University of Toronto researchers announced the development of a potent DDR1 kinase inhibitor in just 46 days. The study results were published in Nature Biotechnology.
And, finally, bioengineering of cannabis and its derivatives continues to advance, leaving the cannabis sector poised for signification disruption when these new technologies come to market. See here for an overview and potential impact of this growing sector.