This week in #ScienceNews and #Innovation, it's Nobel week! On Monday, the Nobel Prize in Physiology or Medicine was jointly awarded to Harvey J. Alter, Michael Houghton, and Charles M Rice for their discovery of Hepatitis C virus.
And, with the US presidential election looming, scientists are reflecting on how Donald Trump's presidency has impacted science over the last 4 years. Take a look at this time-line of events.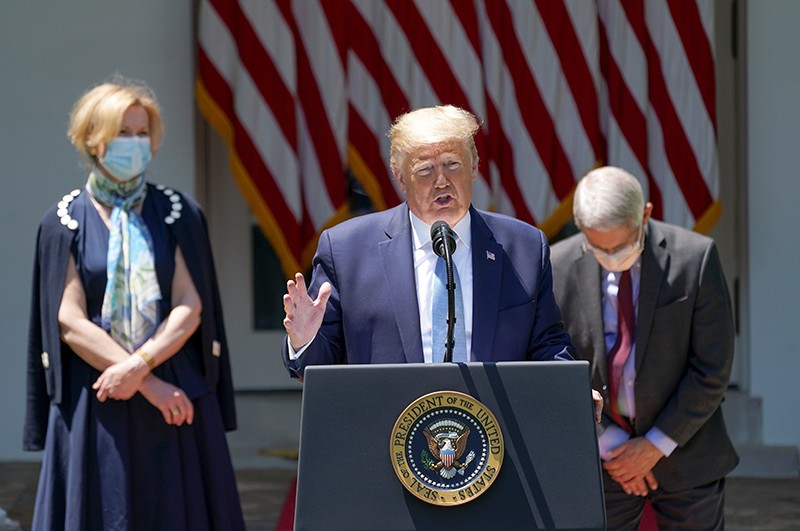 (Image Credit: Kevin Lamarque/Reuters)
Finally, as the need for mass COVID-19 testing continues worldwide, saliva screening is beginning to gain traction.