This week in #ScienceNews and #Innovation, LabCorp launches a test to score the immune system response to COVID-19 vaccines, allowing researchers to gauge effectiveness through trials.
An international team of researchers has assessed that the early parts of the pandemic greatly reduced CO2 emissions at a rate not seen since World War 2.
(Image Credit: diy13 / stock.adobe.com)
The 2020 #NobelPrize in Chemistry has been awarded to two women for the first time. Emmanuelle Charpentier and Jennifer A. Doudna won the award "for the development of a method for genome editing", better known as CRISPR.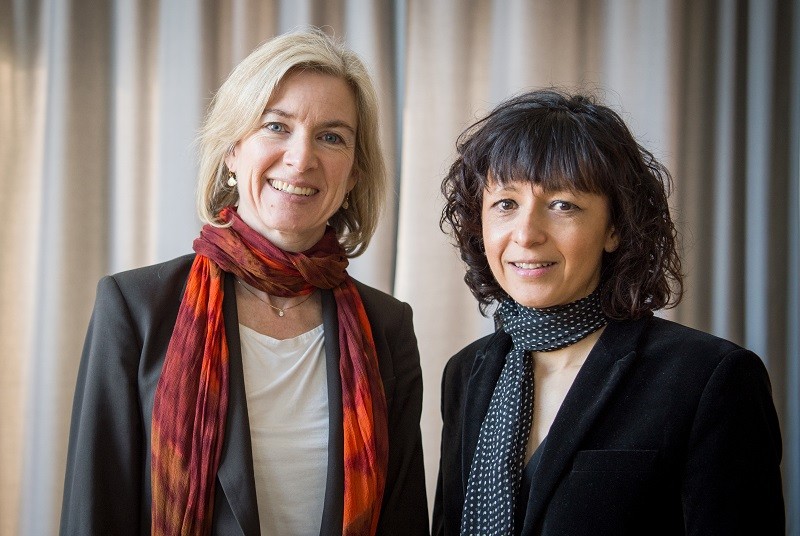 (Image Credit: Alexander Heinel/Picture Alliance/DPA)