This week in #ScienceNews and #Innovation, Pfizer and BioNTech are the talk of the town. The companies announced Monday that their mRNA vaccine was more than 90% effective at preventing disease from COVID-19 infection, based on early analysis of their phase 3 clinical trial. Though the data is not yet complete, nor peer-reviewed, and many outstanding questions remain, scientists are cautiously optimistic in the face of a global rise in COVID-19 cases.
And, scientists breathed a collective sigh of relief on Saturday when Joe Biden won the US presidential election. The president-elect and vice-president elect, Kamala Harris, announced this week that their top priorities include launching a more aggressive pandemic response and addressing climate change.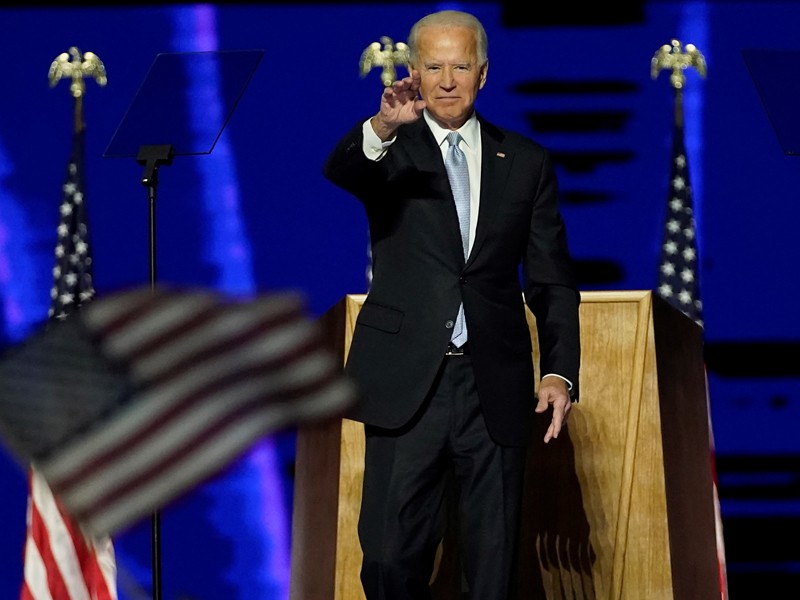 (Image Credit: Andrew Harnik/Getty)
Finally, is 2020 giving you nightmares? Nightware, a prescription app for the Apple Watch designed to help those suffering from nightmares or PTSD get a better sleep, has received FDA approval. Read more about the app here.