This week in #ScienceNews and #Innovation, Canon Medical expands reach of its MRI artificial intelligence programs.
How ecstasy and psilocybin are shaking up psychiatry: Regulators will soon grapple with how to safely administer powerful psychedelics for treating depression and post-traumatic stress disorder.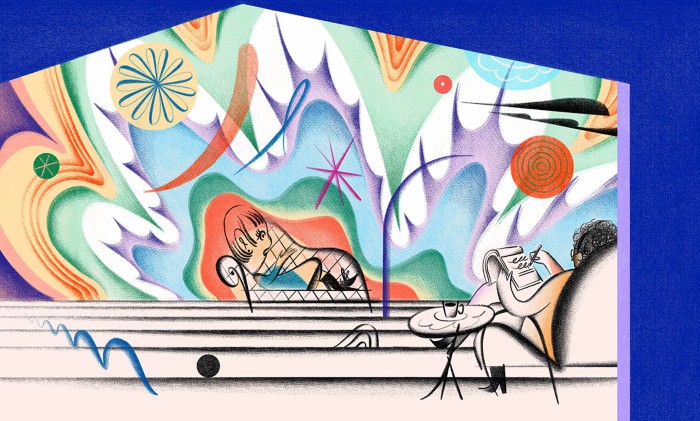 (Image Credit: Gizem Vural)
Major nutrition study aims to learn which diet best suits your genes and gut: The one size fits all diet is on the outs.