This week in #ScienceNews and #Innovation, Nature answers the burning questions on safety concerns regarding the tentative link between Covid-19 vaccines and blood clots. Learn more about the science behind the vaccines as well as the risk levels associated here.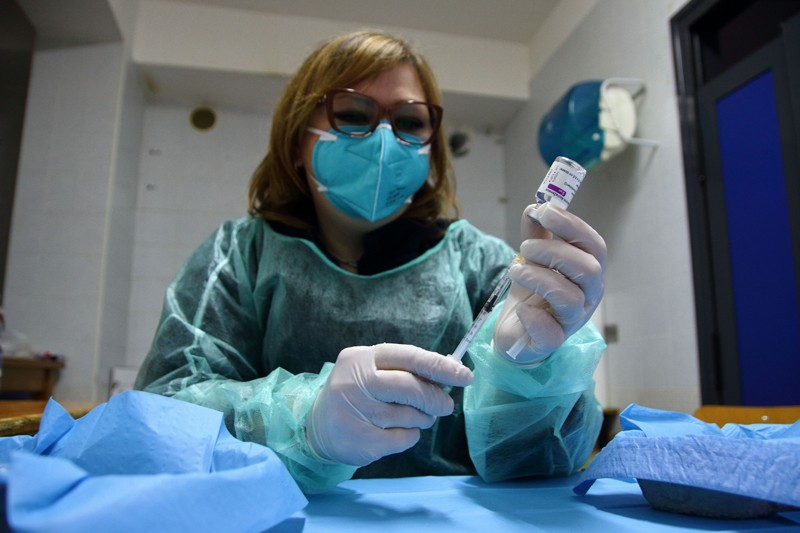 (Image Credit: Pasquale Senatore/Pacific Press/Shutterstock)
With the ongoing pandemic emphasizing the importance of basic science and R&D efforts globally, researchers were surprised with the science budget allocated by the Canadian government, which dictated that most of the new funding would go towards developing biomedical applications and vaccines.
(Image Credit: LSOPHOTO/ISTOCK)
Lastly, the rising topic of cell and gene therapy has gained immense interest over the past several years, with the number of clinical trials in 2020 increasing to a staggering 21%. Catalent Cell & Gene Therapy stress that having the right integrated partners is key to achieving success in this field. Read more about in this article.