This week on LSCDS #ScienceNews and #Innovation, last week the world hit a record one billion COVID-19 vaccinations…yet their distribution has highlighted global disparities.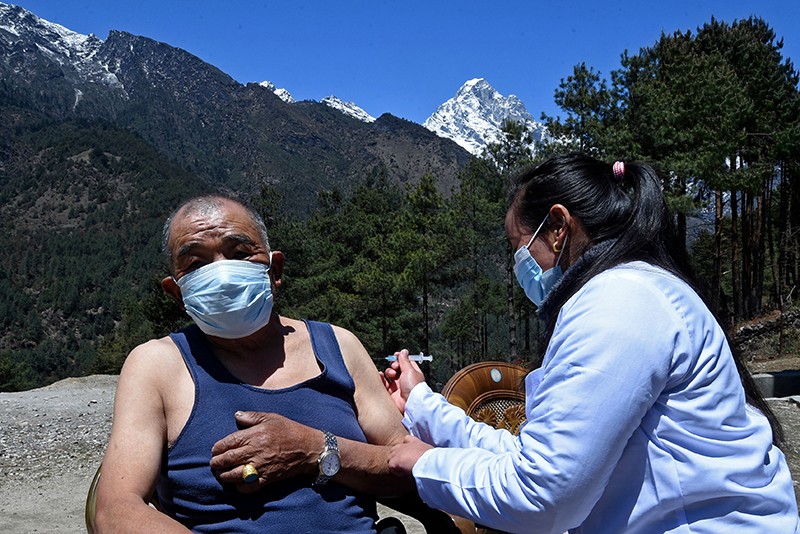 And, scientists are making strides in their understanding of tiny segmentation clocks that live in our cells and may control body size, lifespan, and aging.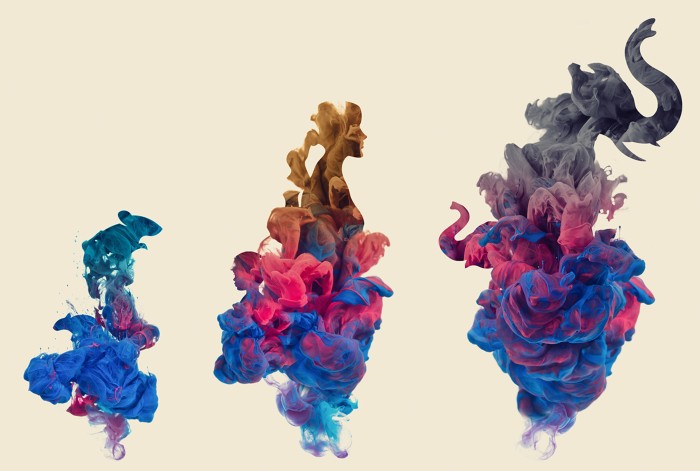 (Image Credit: Alberto Seveso)
Finally, Harvard scientists have developed new lung-on-a-chip models that may help spur COVID-10 drug discovery.