Welcome back to LSCDS's weekly roundup of top #ScienceNews and #Innovation stories!
This week in MedTech, researchers have developed a new AI tool that predicts ventilator-need in COVID patients' with 84% accuracy, based off characteristics detected in their initial chest CT scans.
(Image Credit: Getty/sudok1)
And, researchers at Stanford have built a mini-CRISPR system. This 'Swiss knife' of gene editing could circumvent the challenges posed by CRISPR-Cas systems that are too large for delivery into many human cells.
(Image Credit: Ernesto del Aguila III, National Human Genome Research Institute, NIH)
Finally, a study published in Science used computational climate modelling to suggest that Arctic warming may be responsible for extreme cold spells and winter storms experienced in the United States.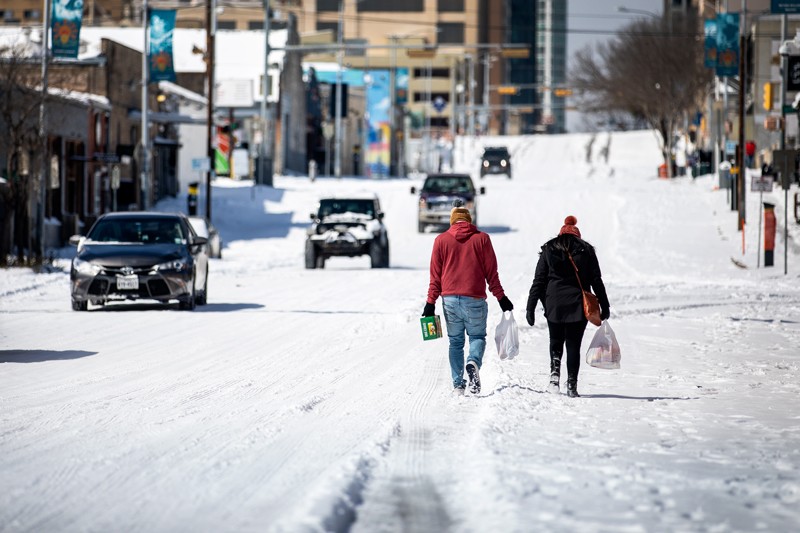 (Image Credit: Montinique Monroe/Getty)