This week on LSCDS #ScienceNews and #Innovation, the oldest evidence of humans in the Americas was uncovered in New Mexico. These findings suggest that humans reached the Americas 7000 years earlier than previously thought.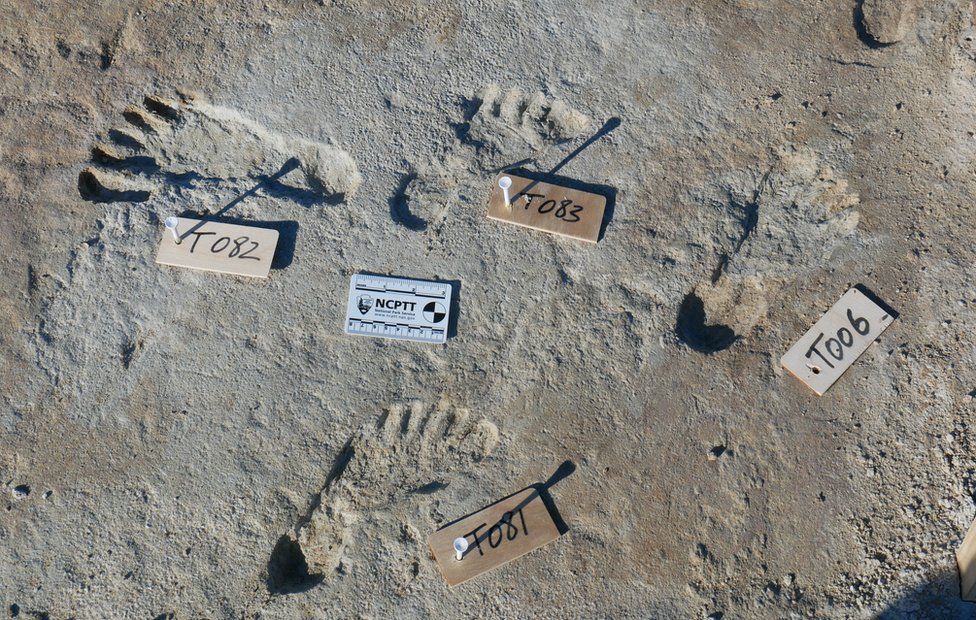 (Image credit: Bournemouth University)
Toronto's board of health plans to ask the province to make the Covid vaccine mandatory for students once the vaccine is approved for children aged 5-11. Vaccines against polio, mumps and rubella are currently mandatory for students enrolled in Ontario schools.
(Image credit: Evan Mitsui/CBC)
Canadian health ministers are working on possible solutions to attract more talent in the biotech sector after facing a shortage of labour. COVID-19 has accelerated the growth of the biotech sector, increasing demands for talent from Canada and around the world.
(Image credit: The Hill Times)