This week on LSCDS #ScienceNews and #Innovation:
Pharmaceutical firm Merck announced that an antiviral pill it's developing, molnupiravir, has the potential to reduce hospitalizations and deaths by COVID-19 by half. If approved, this drug would be a revolutionary invention and the first oral antiviral treatment for COVID-19.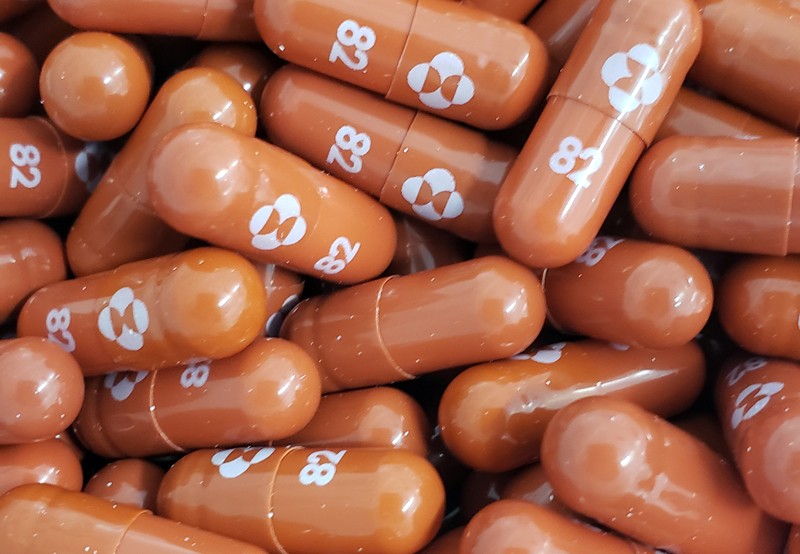 (Image Credit: Merck & Co Inc/Handout/Reuters)
Researchers are warning to "expect the unexpected" as viruses curbed by COVID-19 safety measures are predicted to rebound violently. This observed "viral shift" in influenza causing respiratory diseases may prove to be yet another worrying consequence of the COVID-19 pandemic.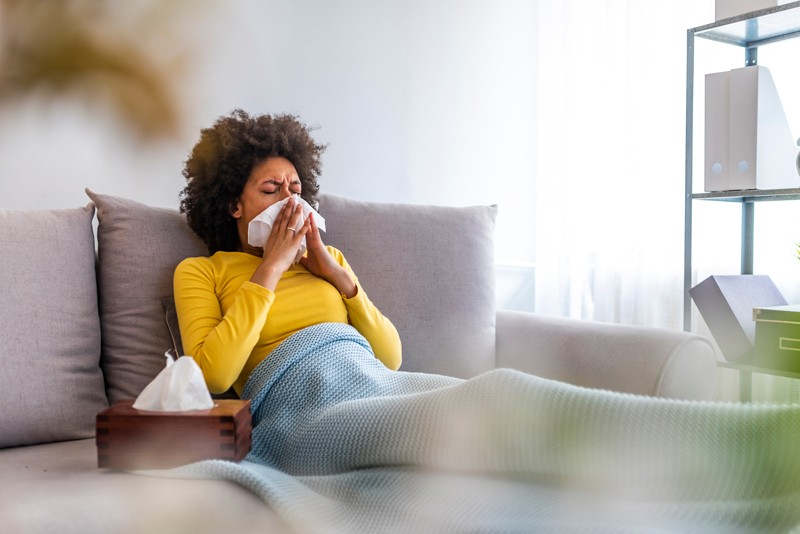 (Image credit: Shutterstock)
Finally, all 7 winners of Nobel prizes this year were male, leading researchers to criticize the lack of progress towards inclusivity and diversifying these monumental science awards.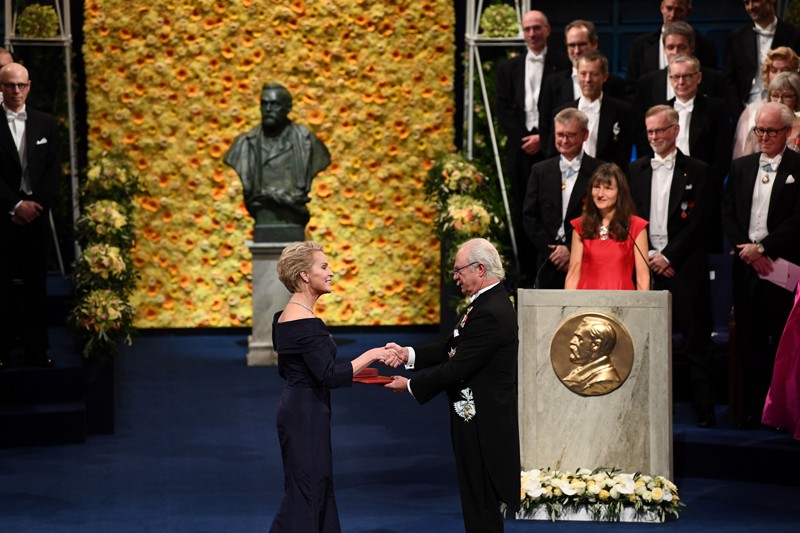 (Image credit: PJonathan Nackstrand/AFP/Getty)