This week in #ScienceNews and #Innovation, the United Nations Climate Change Conference (COP26) takes place this week in Glasgow, Scotland. Read the scientists' guide to the conference
here
.
And, in a victory for drug repurposing, a new study reports that the common antidepressant fluvoxamine is effective at preventing mild COVID-19 cases from becoming severe.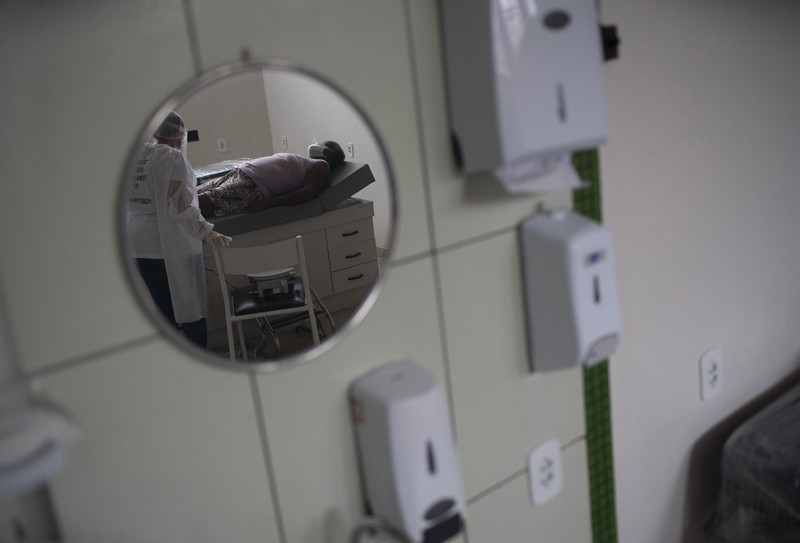 (Image Credit: Silvia Izquierdo/AP/Shutterstock)
Finally, a pilot study from the University of Minnesota Medical School has found that stimulating a specific brain region with small amounts of electrical energy can improve cognitive control abilities, showing promise for patients with depression and mental illness.