This week in #ScienceNews and #Innovation, scientists are on high alert as a newly identified SARS-CoV-2 variant of concern, Omicron, spreads out of South Africa.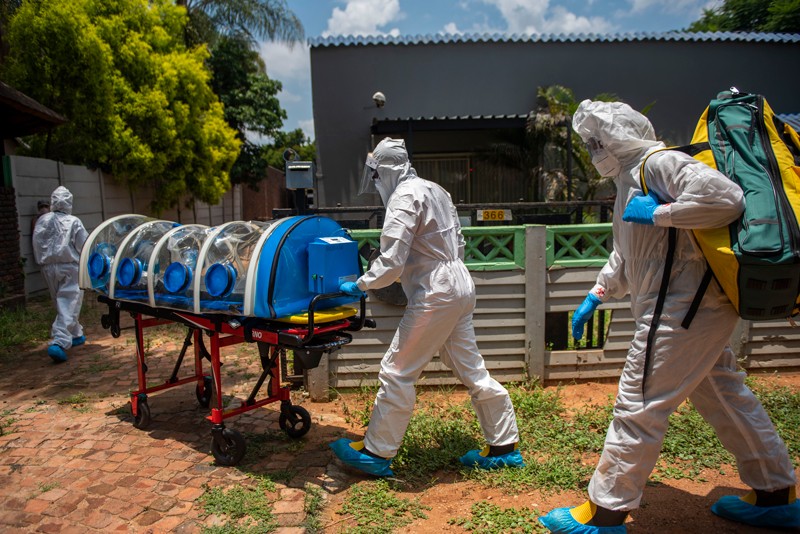 (Image Credit: Alet Pretorius/Gallo Images/Getty)
And, NASA's double-blind review process that was put in place to reduce bias has led to an increase in first-time investigators and female researchers securing viewing time on the Hubble Space Telescope.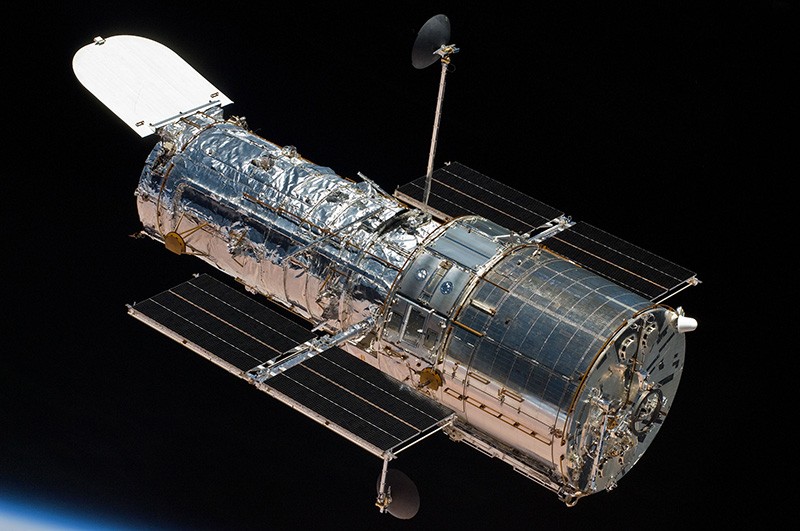 (Image Credit: JSC/NASA)
Finally, Theranos founder and CEO Elizabeth Holmes took the stand for the first time in her months-long federal trial. Read about her questioning here.